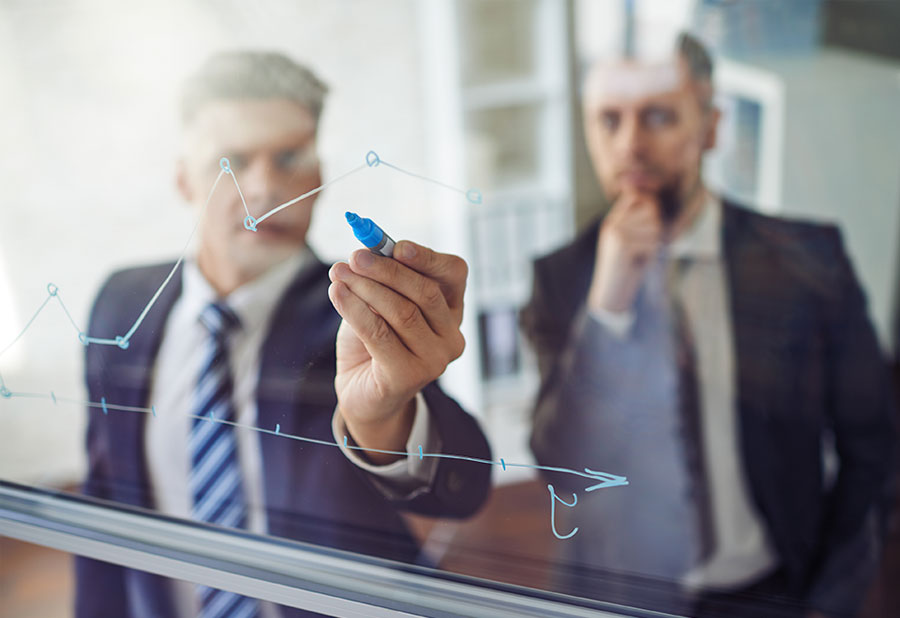 We can help you plan for smart future growth and expansion. By understanding how to use key business metrics, you will be better equipped to manage day-to-day operations, improve efficiency, maximize margins, and grow revenues.
If you are considering expansion, investment or diversification opportunities, call us. We're experienced in business negotiations and can help you plan for growth, raise new capital, or restructure debt.
Early succession and retirement planning help ensure that you have an optimum exit strategy that will result in a comfortable retirement, future income and continuation of the company. BriersCPA is uniquely qualified to help you transition from executive to retiree.
As entrepreneurs ourselves, we understand what it takes to become more profitable and stay competitive. Let us help you build your business and its value.
Business Consulting Services
Strategic business planning
Asset acquisition (lease/purchase) analysis
Profit and contribution margin maximization strategies
Budgeting and cash flow forecasting
Banking debt covenant monitoring
Tactical merger and acquisition consulting
Succession and retirement planning
Bonita Springs | Naples
3301 Bonita Beach Road, Suite 101
Bonita Springs, FL 34134
Office: 239.390.8882 | Fax: 239.390.8883
Sanibel Island | Fort Myers
1619 Periwinkle Way, Ste 102
Sanibel, FL 33957
Office: 239.472.5152 | Fax: 239.390.8883
Raleigh, NC
1776 Heritage Center Drive, Ste. 204-B
Wake Forest, NC 27587
Office: 919.426.2532